In honor of the Route 91 Harvest Festival victims and their families, Ross wanted to record a couple songs that had always been there for him during hard times. With help from his friends Derek Harris of the 100 Bones Band, Kris Olson, and Soundwalker Studios, they put this arrangement together Thursday morning.
If you enjoy the song, please  download it with a donation, and 100% of the proceeds will go to the Las Vegas Victims fund via GoFundMe.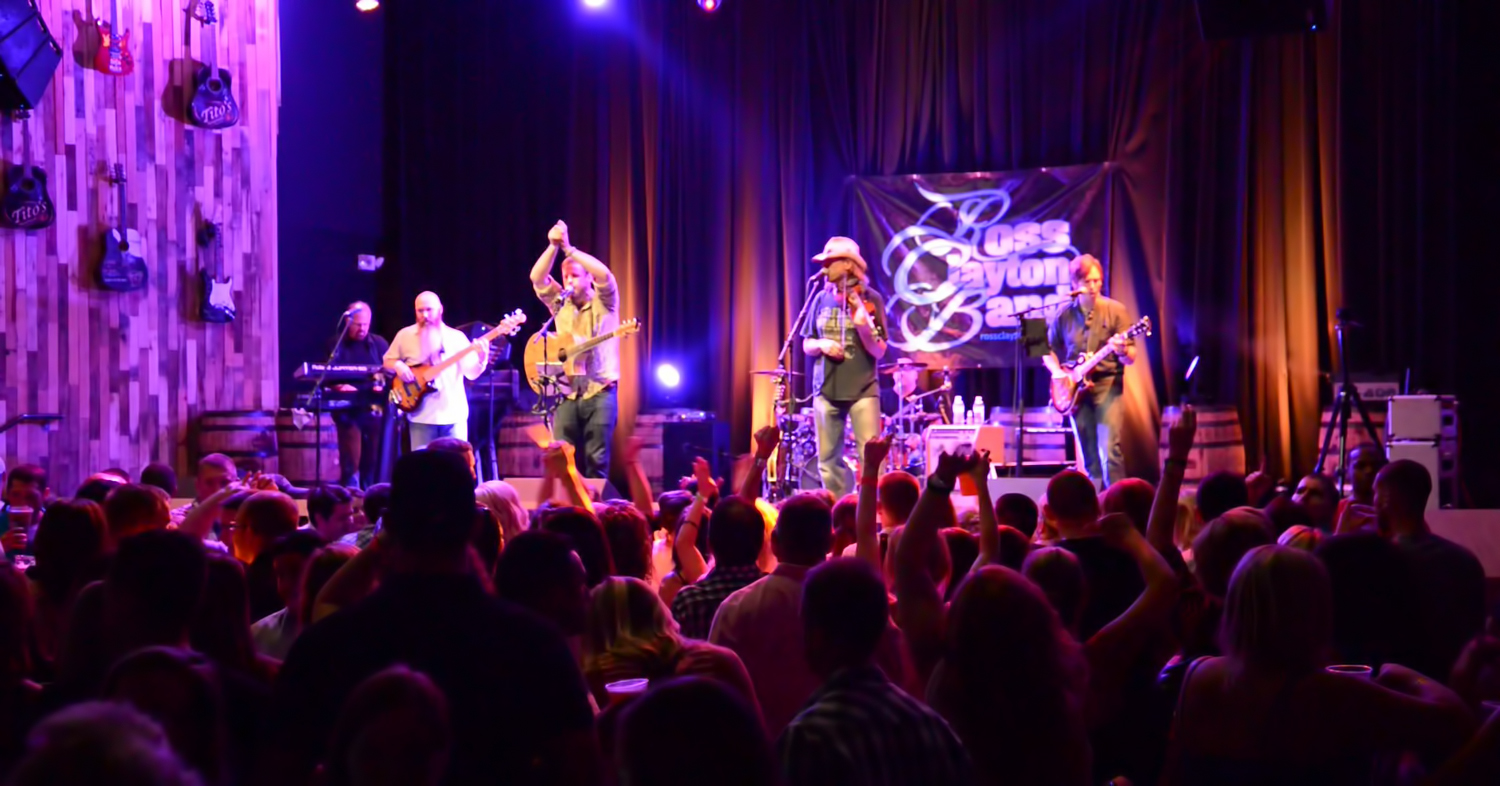 MORE 2016 Tour Dates Added!
Check Ross's "Shows" page for an updated calendar! Ross just added a handful of new dates, check it out!
Feb. 26th @ Moonshiners Music House (
Bricktown, OKC
)
Ross brings back Live Music to Moonshiners Music House on Fridays!
May 7th @ TBA (
El Reno, OK
)
May 21st @ The Port of Wichita (
Wichita, KS
)
June 4th @ The Quake (
Enid, OK
)
June 18th @ Brickhouse Saloon (
Shawnee, OK
)
July 16th @ Coffee Creek Music Complex (
Marlow, OK
)
July 30th @ The Landing Zone (
Midwest City, OK
)
Sept. 24th @ Rockin Roosters (
Elk City, OK
)
Make sure to continue to check here for new dates, added weekly! 
"Highway Hallelujah" EP Released to iTunes!
You can also find it on Amazon, Google Play, Spotify, iHeartRadio, Shazam, Rhapsody, and many other music streaming services!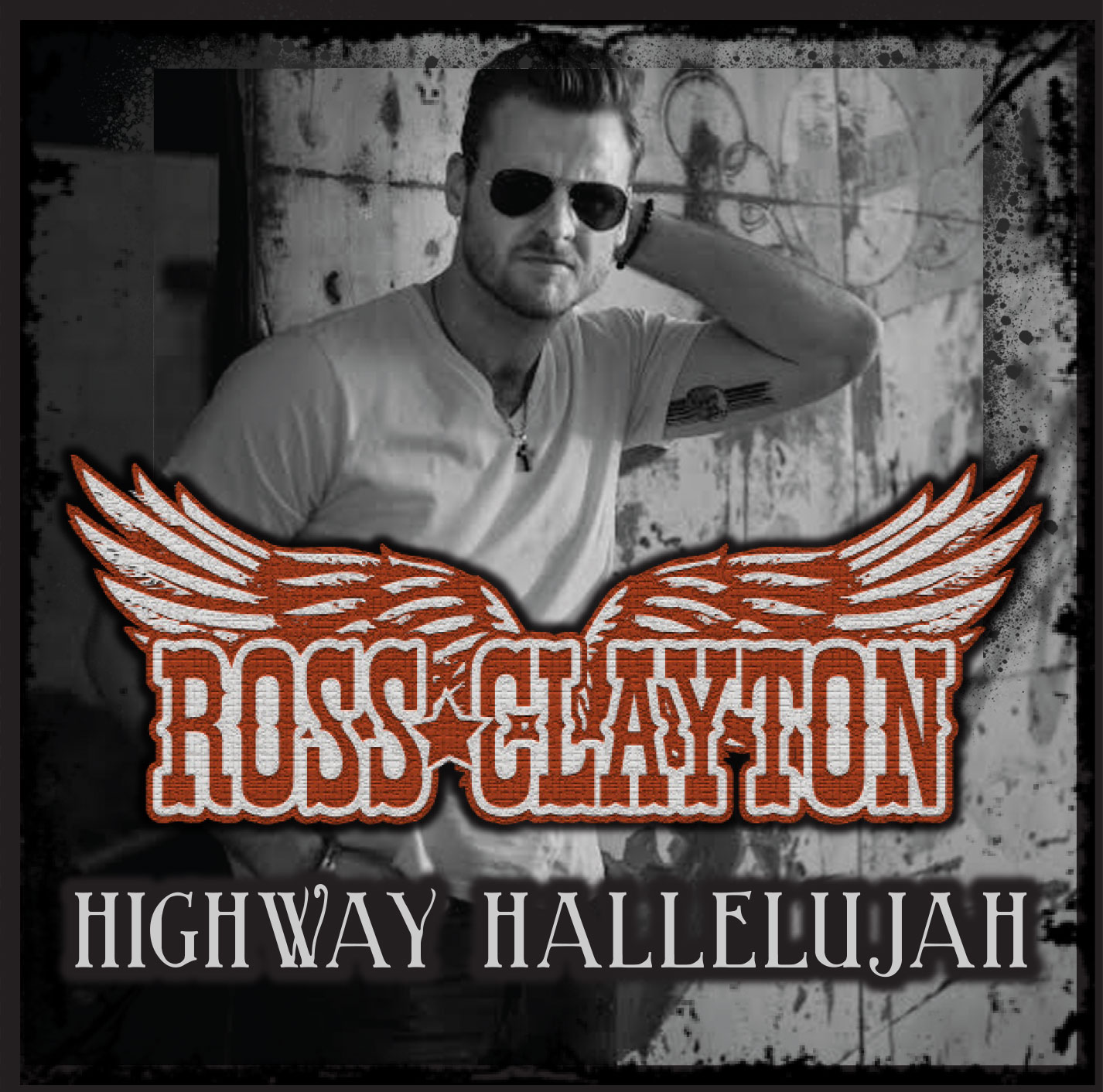 It was a great two week CD release at
Sliders
, and
Brickhouse Saloon
! Thanks to all who came out, and make sure to check the calendar for upcoming dates! Up next, Ross will be at
Moonshiners Music House
in Bricktown, OK. on Dec. 4th. Make sure to come on out that night, as it will be an all new show format and some new material!
Also, make sure to continue to check RC's artist page on FB, and his Instagram account (links above) for updates and new music!
Finally, RC's new EP
Highway Hallelujah
will be available on iTunes, Amazon, and Spotify, VERY soon! So stay tuned!